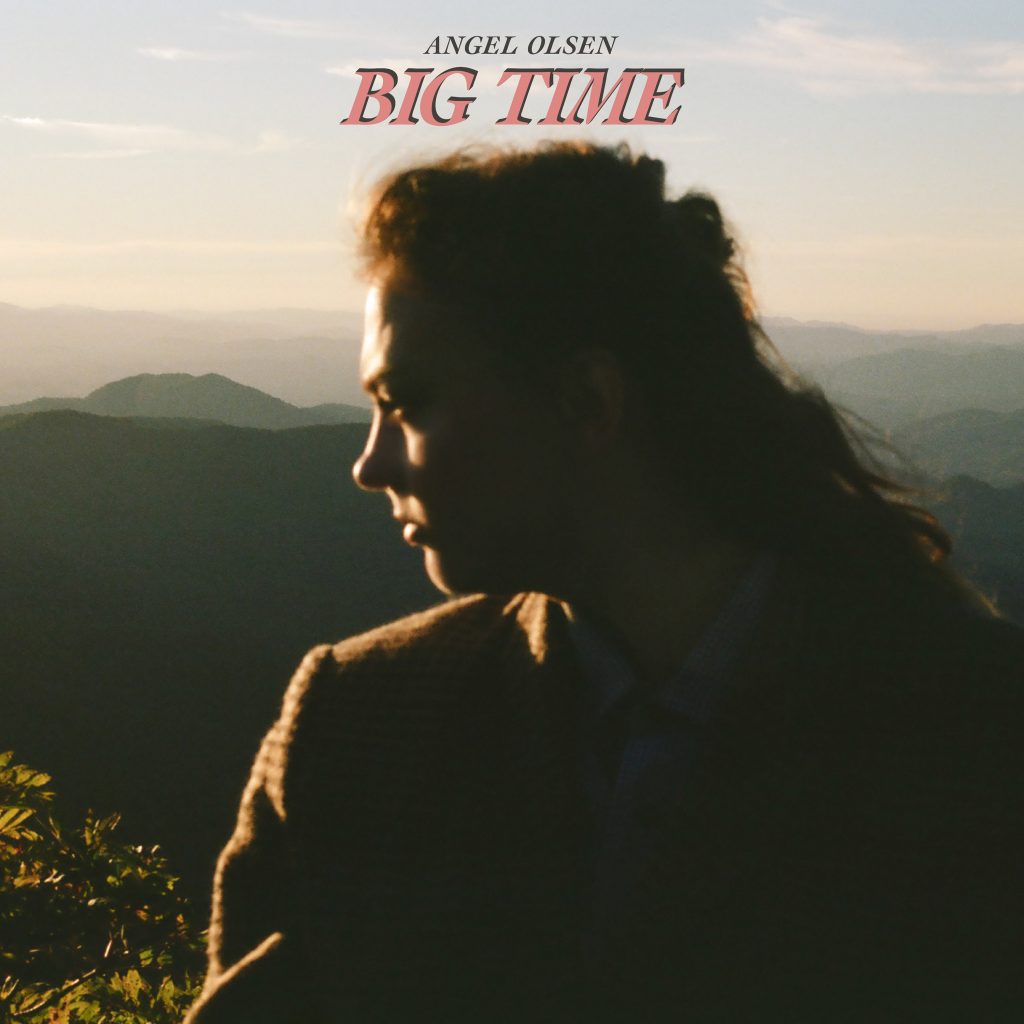 The new album from Angel Olsen – Big Time – is out June 3 2022.
Produced by Jonathan Wilson and Angel Olsen
Pre Order 2 x LP available now on limited clear green vinyl
Instead of the usual pre-order fare, every CD and LP copy of Big Time ordered directly from the artist or label store will include an additional charge to offset the carbon emissions of each piece. Jagjaguwar, in partnership with Terra Lumina Consulting, calculated emissions and costs to achieve a carbon negative product for "cradle-to-grave" use of each physical piece: from the mining of materials, to pressing and shipping, to the electricity consumed by your stereo at home, to end of life disposal. Carbon offsets will be purchased through Native, supporting the Medford Spring Grassland Project.
1. All The Good Times
2. Big Time
3. Dream Thing
4. Ghost On
5. All The Flowers
6. Right Now
7. This Is How It Works
8. Go Home
9. Through The Fires
10. Chasing The Sun